Lancashire-based motor trade company is recognised for pioneering growth plans and industry-leading expertise.
Hippo Motor Group has fought off tough competition to become a finalist in the Mid-Market Business of the Year category at the Lloyds Bank Business Excellence Awards 2021.
The Lloyds Bank British Business Excellence Awards (BBEA) celebrates and showcases the resilience, innovation and creativity of British businesses.
Based in Blackburn, Lancashire, Hippo Motor Group is a family-owned, homegerown business that champions great customer service, innovative ideas and a dynamic workforce. With five established brands under the Hippo Motor Group umbrella, the company has paved its way to the forefront of the motor industry.
Industry-leading buying experience, fully-trained finance personnel, and the best vehicle technicians with access to the finest equipment, allow Hippo Motor Group to find and offer the most competitive, and fair deals on vehicle leasing, and purchasing.
A pioneer in the motor trade, Hippo Motor Group has seen exponential growth over the past decade. The company has upgraded its Blackburn HQ with a £2.4 million refurbishment to include a state-of-the-art showroom and a fully-equipped prep centre. Expansion plans have seen a new logistics location open in Luton and a brand new sales office site open in Manchester City Centre.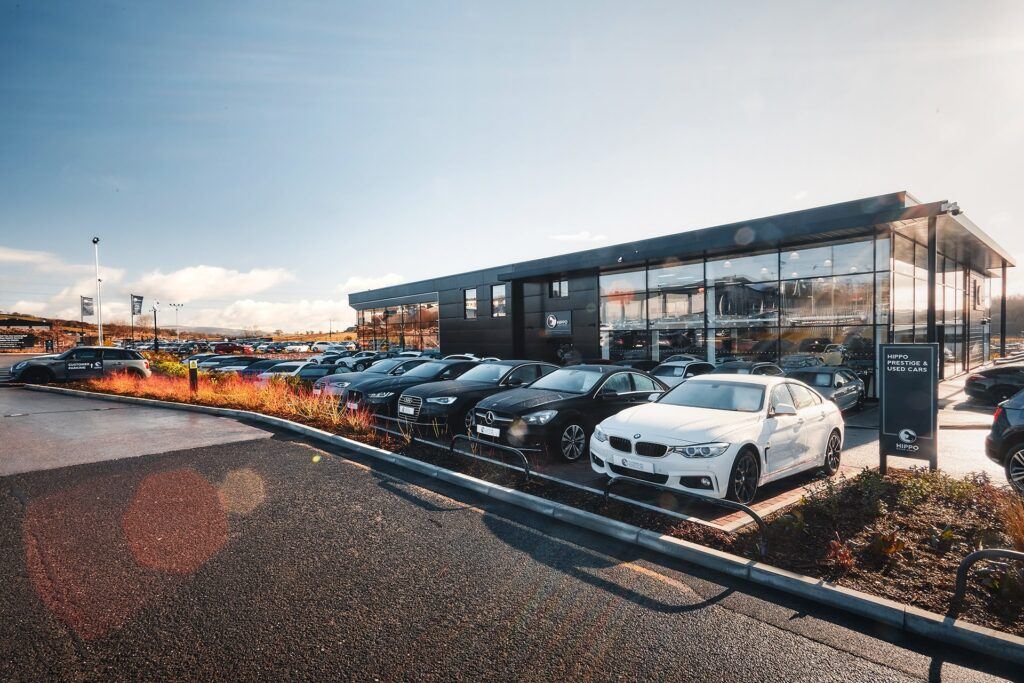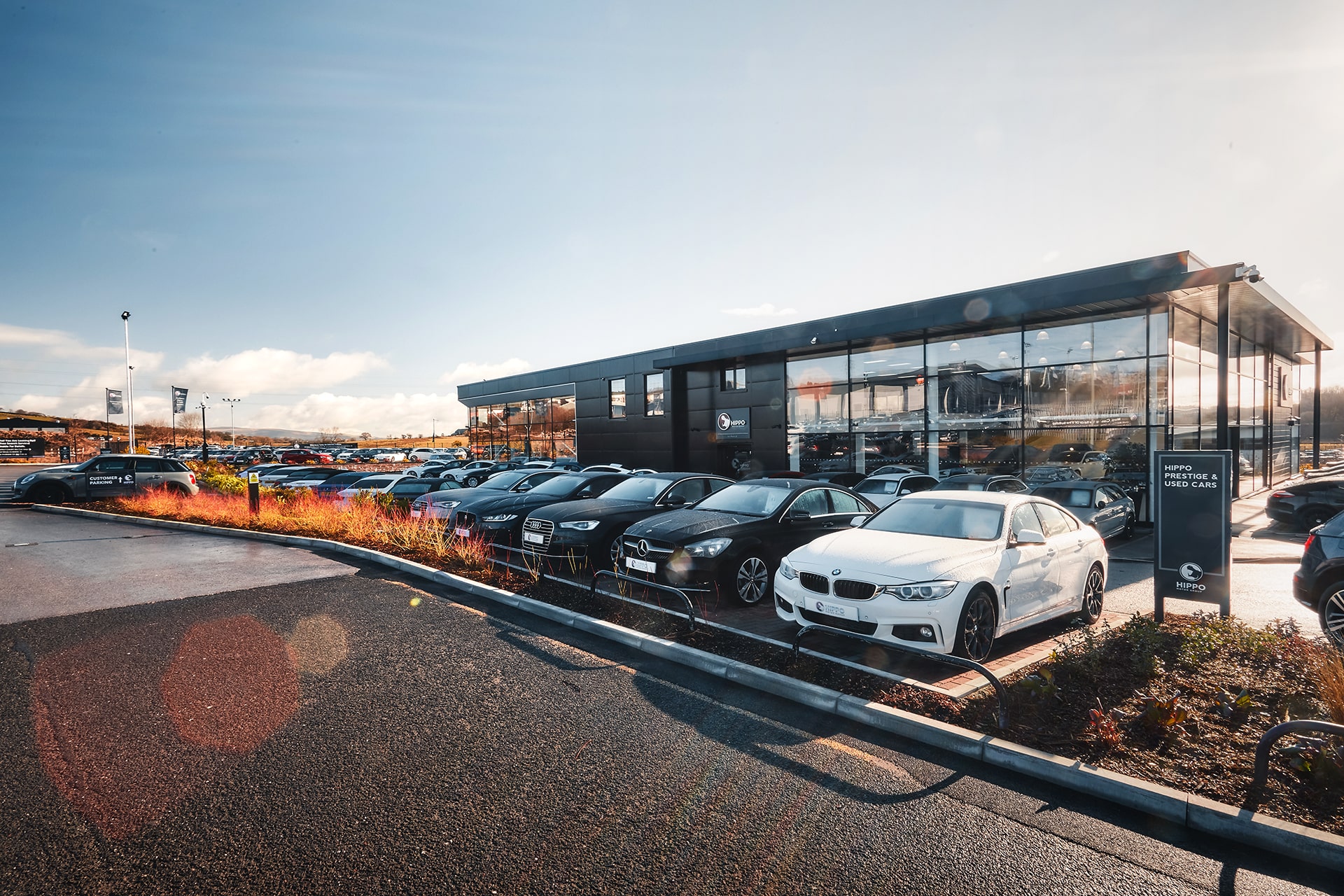 Tom Preston, Director of Hippo Motor Group, said: "To be nominated for this award amongst such strong competition is a real testament to the hard work of all our staff and is great to get recognition for the results we are achieving in such a difficult time for the automotive industry.
"We have put lots of infrastructure in place for our next growth phase and I am really excited to see what we can achieve in the next 12 months," he added.
A staunch supporter and advocate of its local community, Hippo Motor Group also work on a wide range of charity projects and sponsorships to benefit individuals and other businesses in the North West region. Some of these initiatives include working with Blackburn Youth Zone, providing vehicles to local food banks, and sponsoring up-and-coming and established local sportspeople, including co-rally driver Scott Martin and future Team GB Olympic skier Rob Holmes.
Event Director of The Lloyds Bank British Business Excellence Awards (BBEA), Sarah Austin said: "Our awards are a national platform to showcase, celebrate and honour the very best of British business. Becoming a finalist is a very impressive accolade; all our finalists stood out as truly creative and innovative during a turbulent year for British businesses; they have proven their companies to be resilient, entrepreneurial and really are best of class."
Winners will be announced at the lavish awards ceremony in November.