Important Customer Update: We are OPEN for business but our showroom is closed due to government protocols around Covid-19. Our account managers are working from home to help you reserve your next car, choose from 1,000 fully prepared used cars in stock now or thousands more new car deals which are ready to be delivered once the protocol is lifted. You will have the added benefit of priority delivery nationwide!
Directors
Tom Preston
Managing Director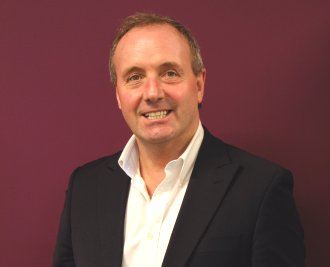 Richard Preston
Managing Director
Management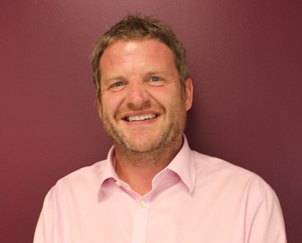 Craig Robinson
After Sales Director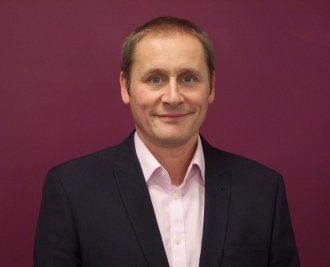 Greg Wolfenden
Sales Controller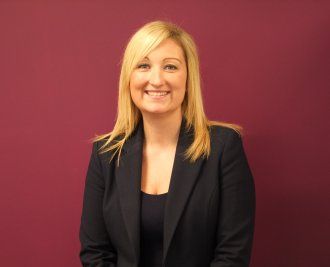 Rebecca Marsden
Leasing Manager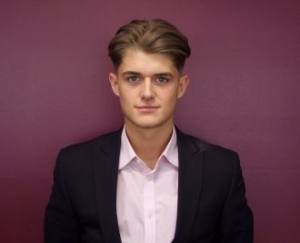 Michael Bunkham
Team Leader
Paul Bradshaw
Team Leader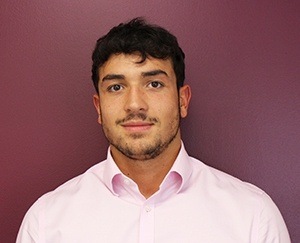 Neil Bailey
Aftersales Manager
Dan Chippendale
Accounts Department Manager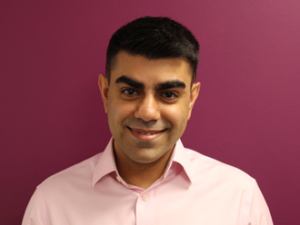 Fahad Hussain
Digital Marketing Manager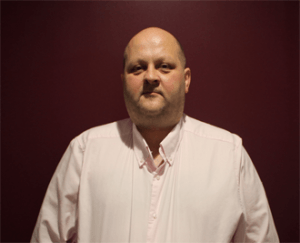 Leasing Sales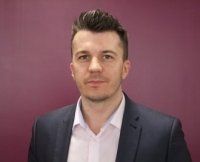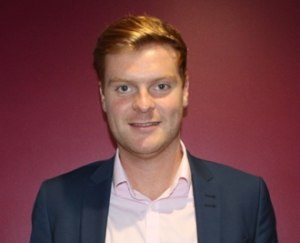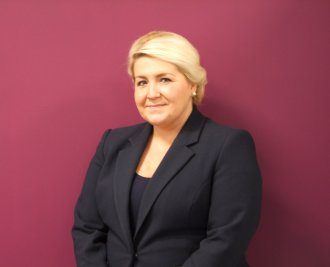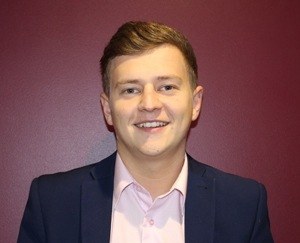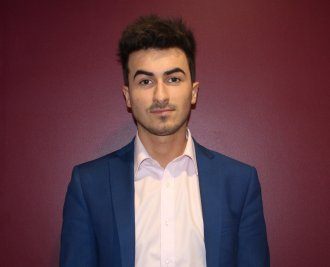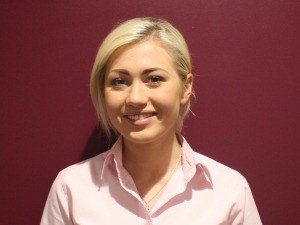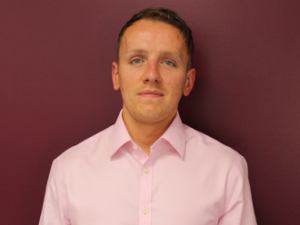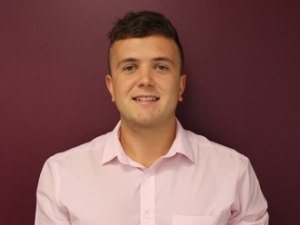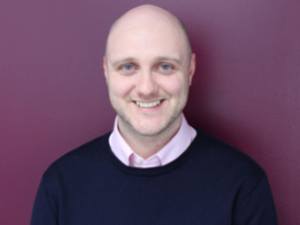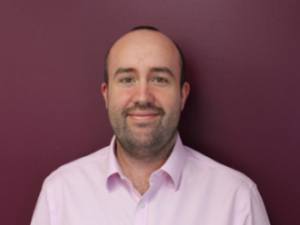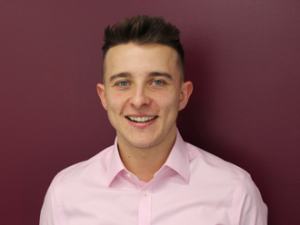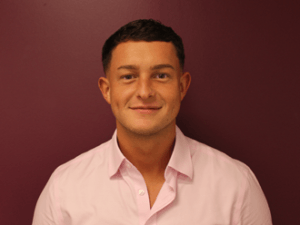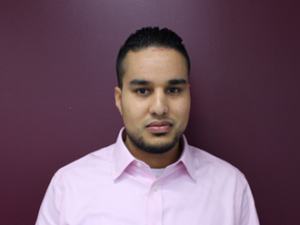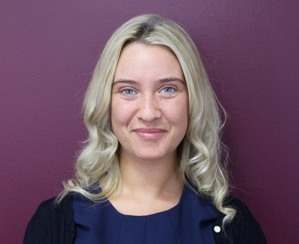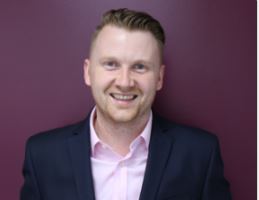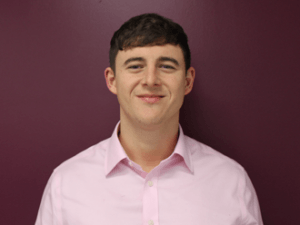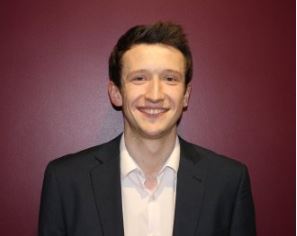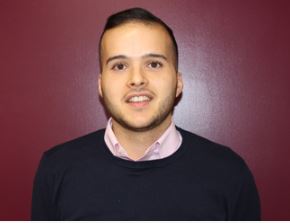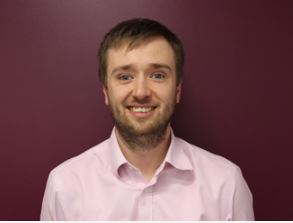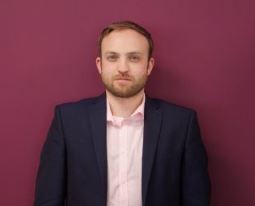 Prestige & Used Sales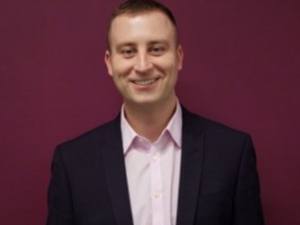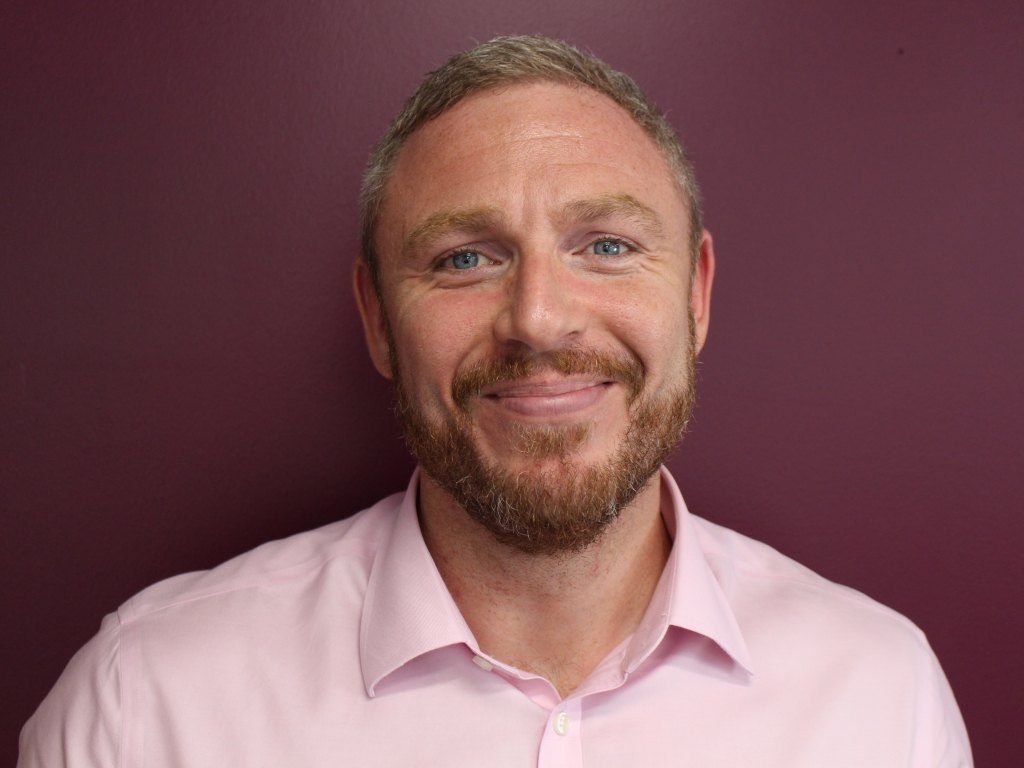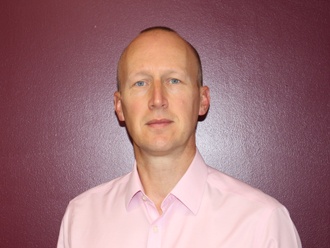 Enquiry Management Team
Wendi Joshi
Enquiry Management Team Leader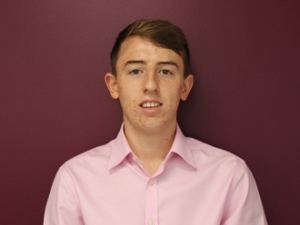 Workshop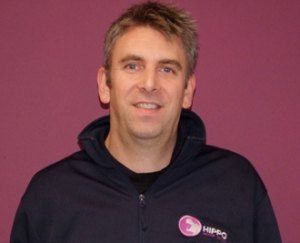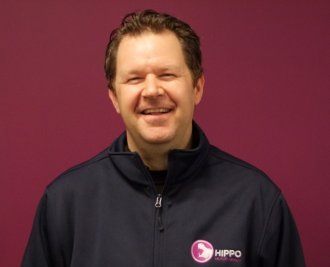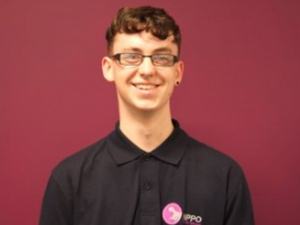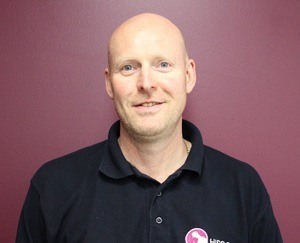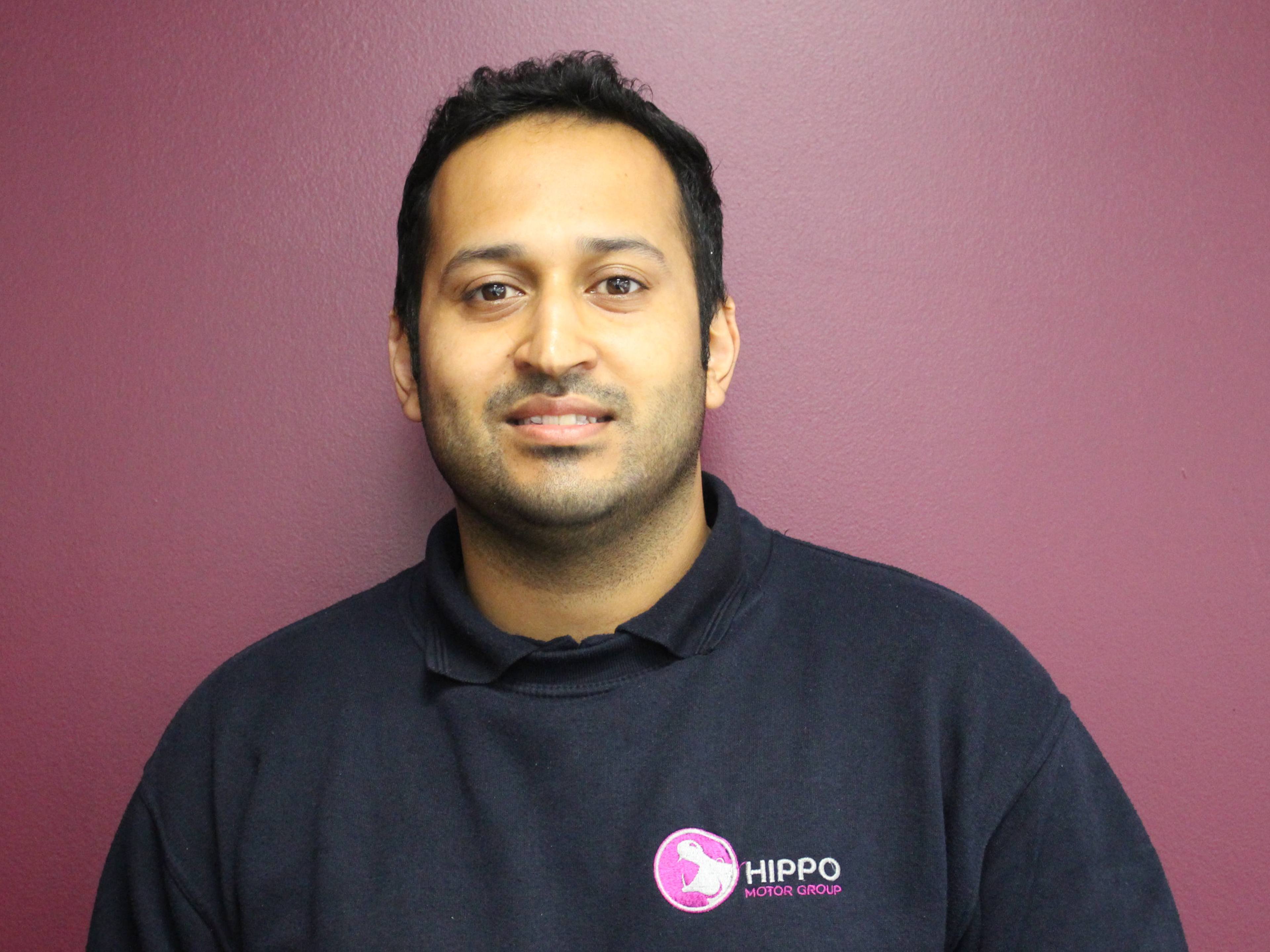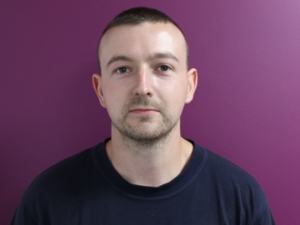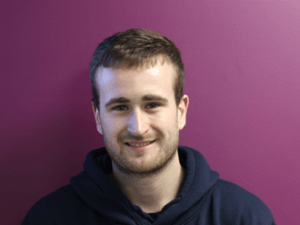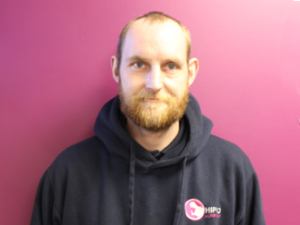 Bodyshop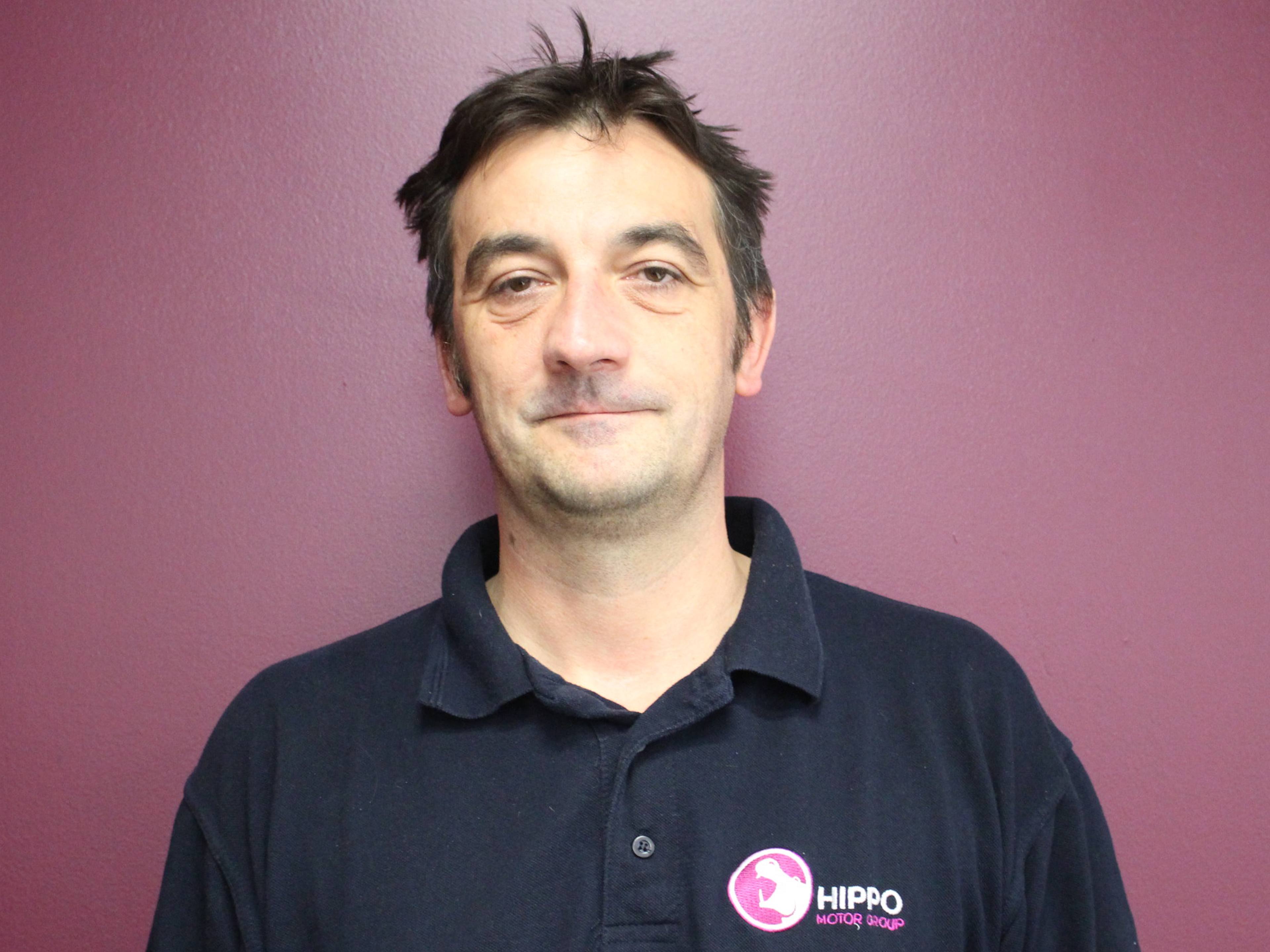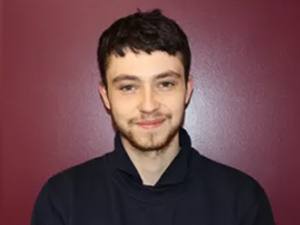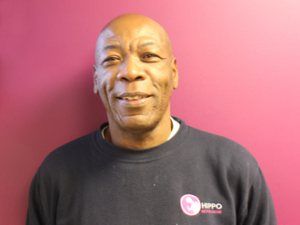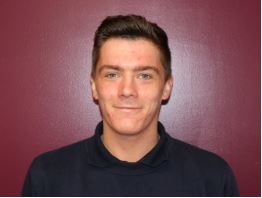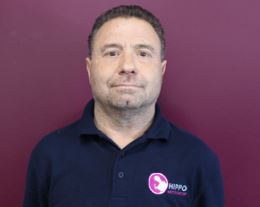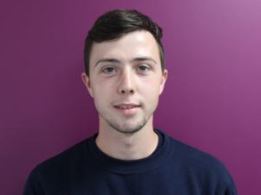 Vehicle Preparation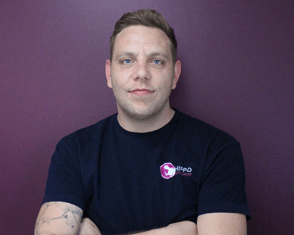 Colin Shaw
Vehicle Preparation Team Leader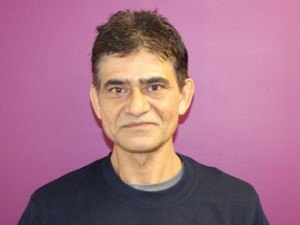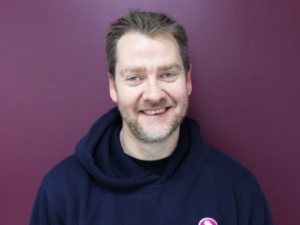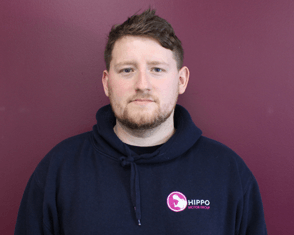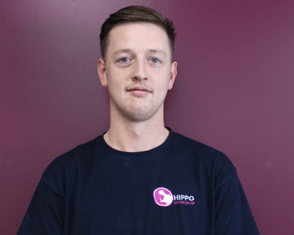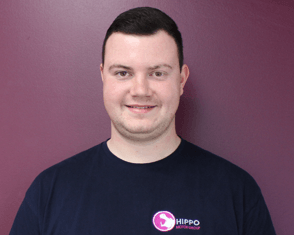 Aftersales Support
Natalie Mason
Workshop & Bodyshop Support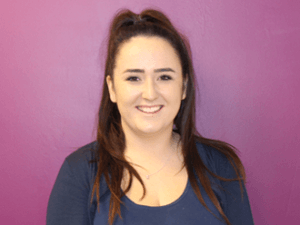 Katie Bachelor
Office Manager
Paul Holgate
Aftersales Support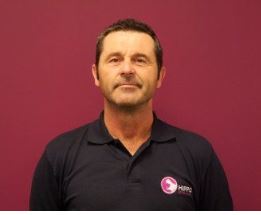 John Ashley
Aftersales Support
Logistics Support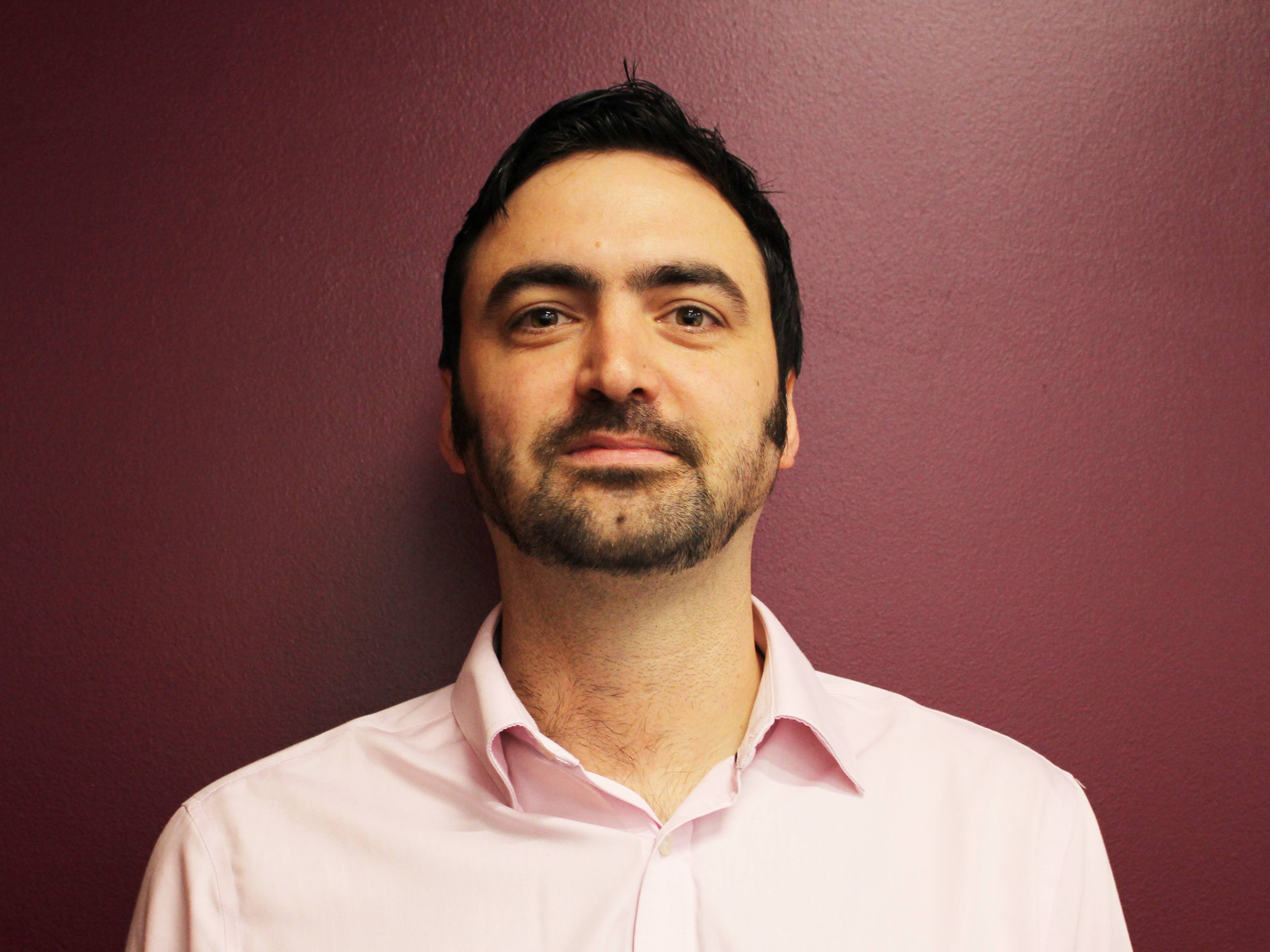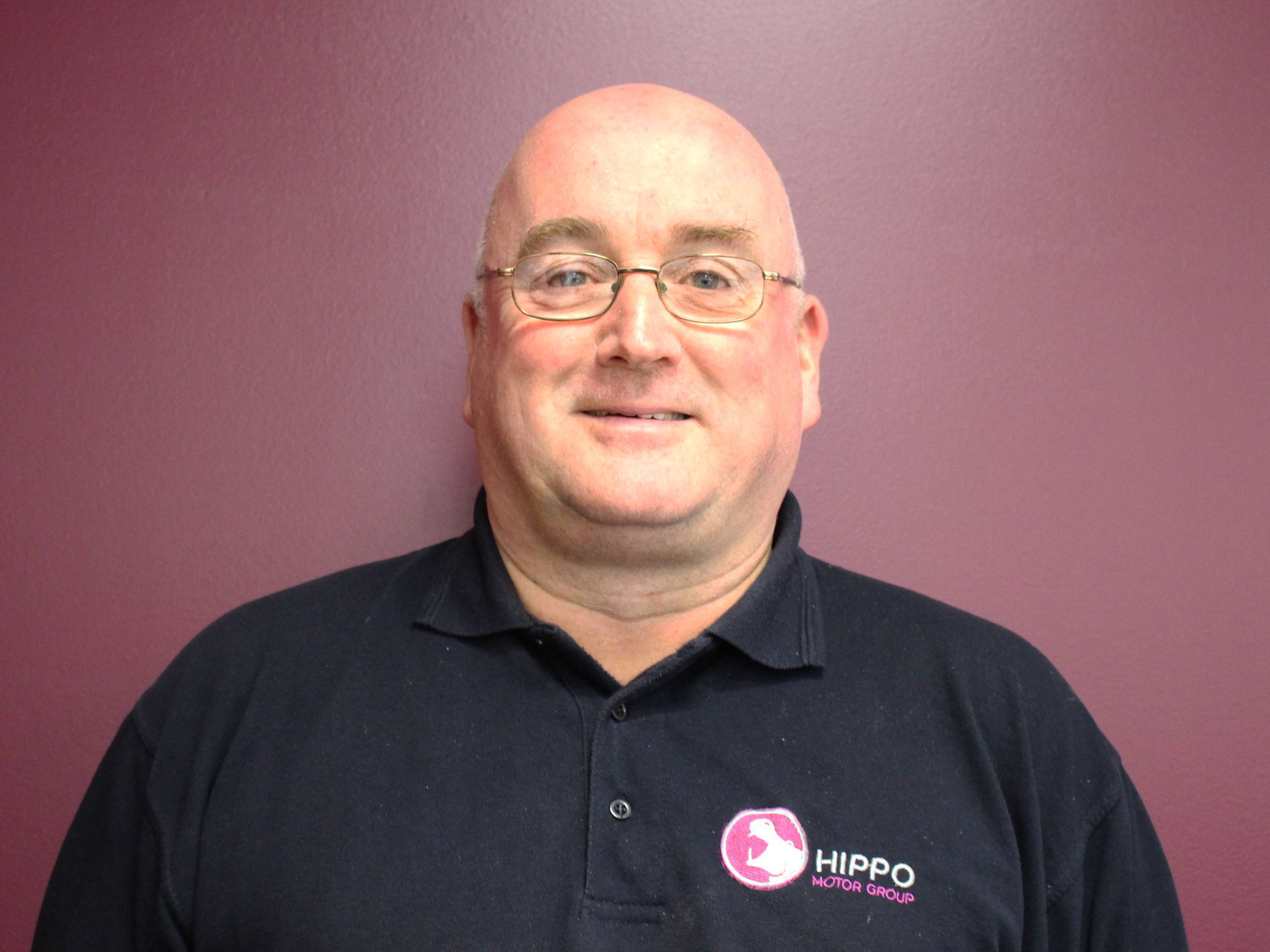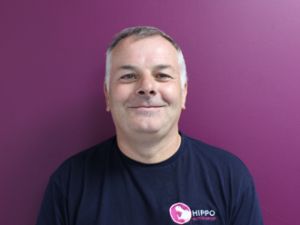 Mark Perkins
Vehicle Check In Co-ordinator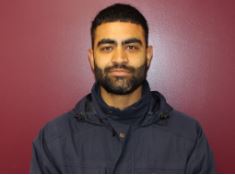 Basil Peters
Vehicle Check In Co-ordinator
Accounts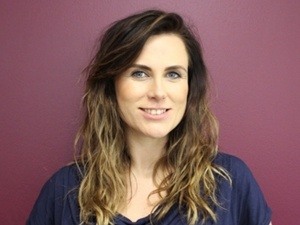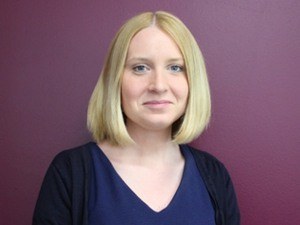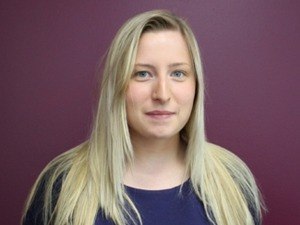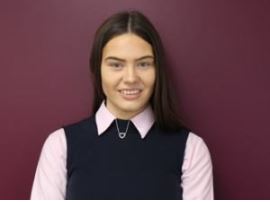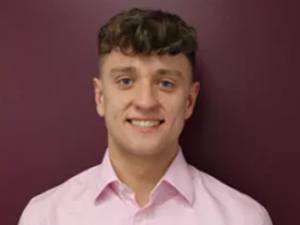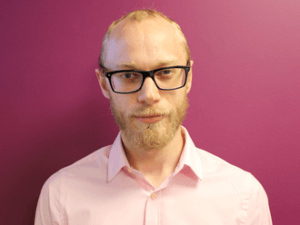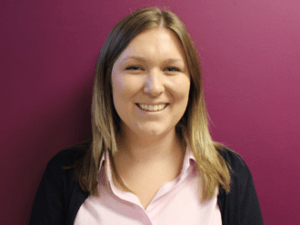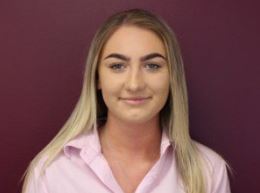 Marketing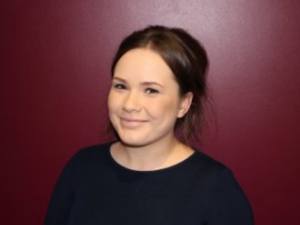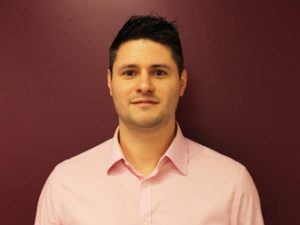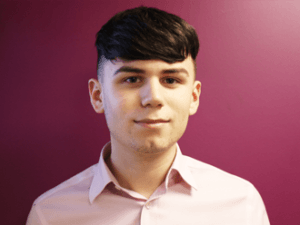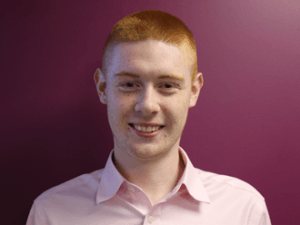 Underwriting
Mark Meah
Finance Business Manager
HR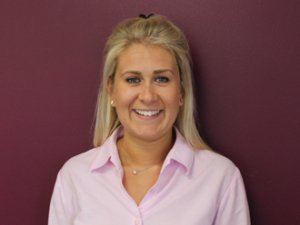 Hannah Bentley
Human Resources
Stock Replenishment
Andrew Robinson
Group Buyer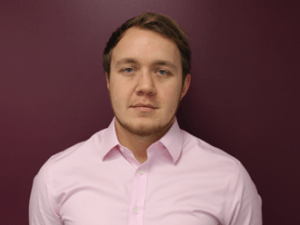 Harvey Lawrey
Group Buyers Assistant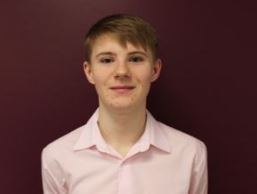 Joel Bentham
Assistant Buying
Compliance
Lianna Akbar
Compliance and Processes Officer
Customer Support
Amy Hughes
Customer Services Advisor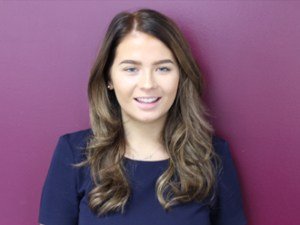 Libby Pickles
Online Reputation Executive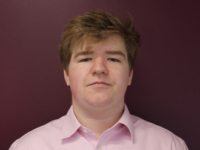 Callum Fish
IT Apprentice
Take a look at the current vacancies available here at Hippo Motor Group.