Important Customer Update: We are OPEN for business but our showroom is closed due to government protocols around Covid-19. Our account managers are working from home to help you reserve your next car, choose from 1,000 fully prepared used cars in stock now or thousands more new car deals which are ready to be delivered once the protocol is lifted. You will have the added benefit of priority delivery nationwide!
After Sales Programme
Hippo Motor Group's After Sales Programme provides a range of special benefits to help you with your servicing and vehicle needs, every step of the way.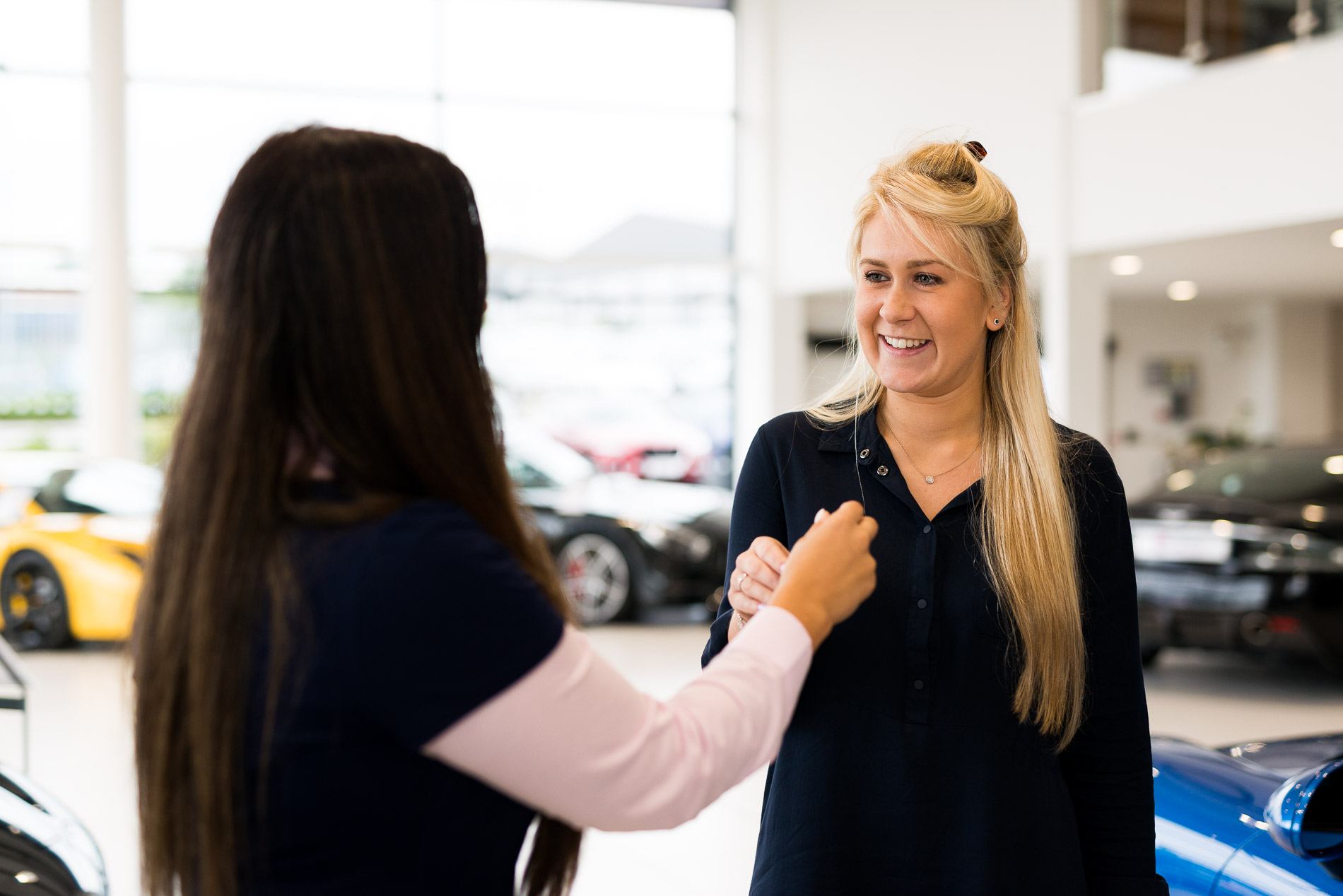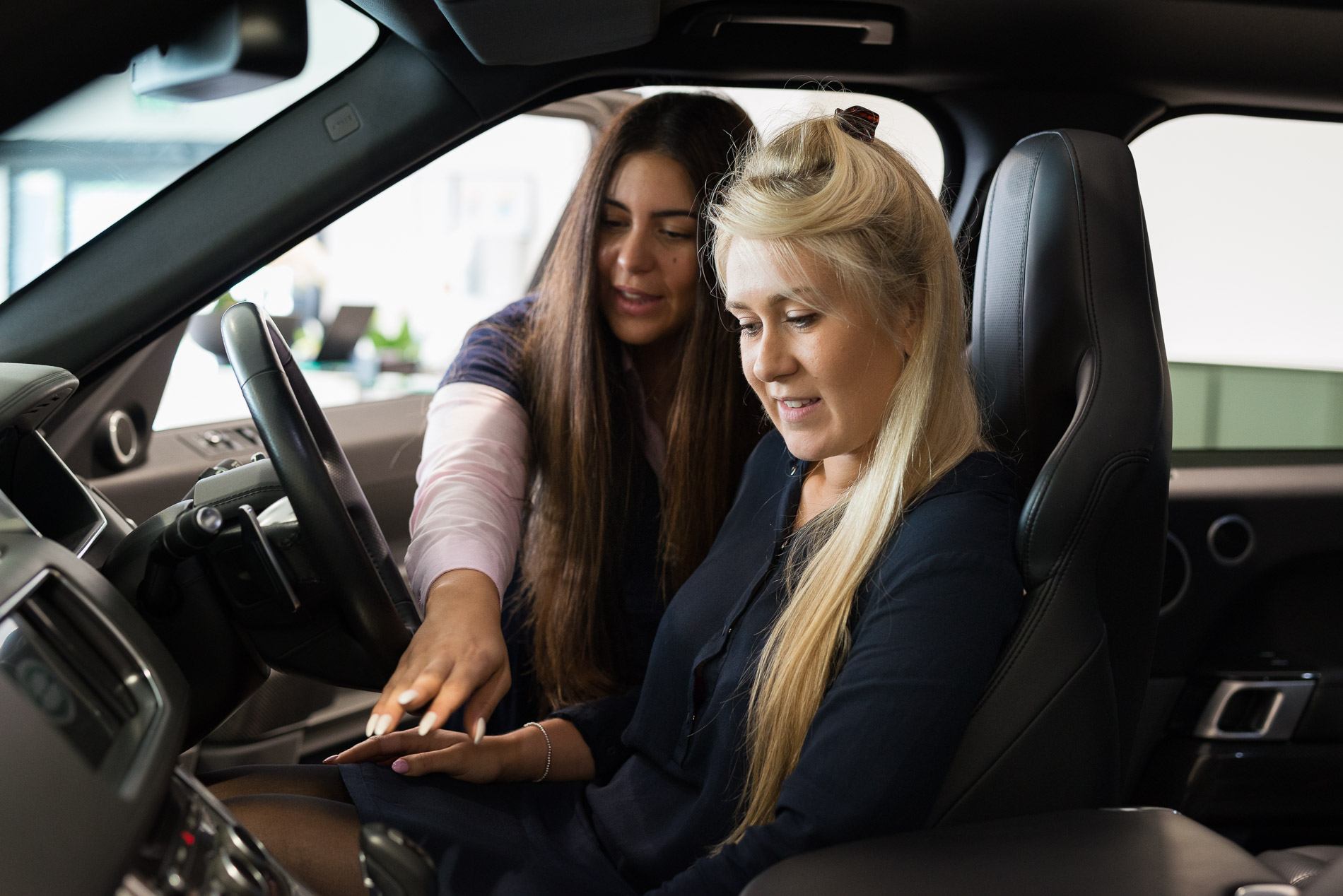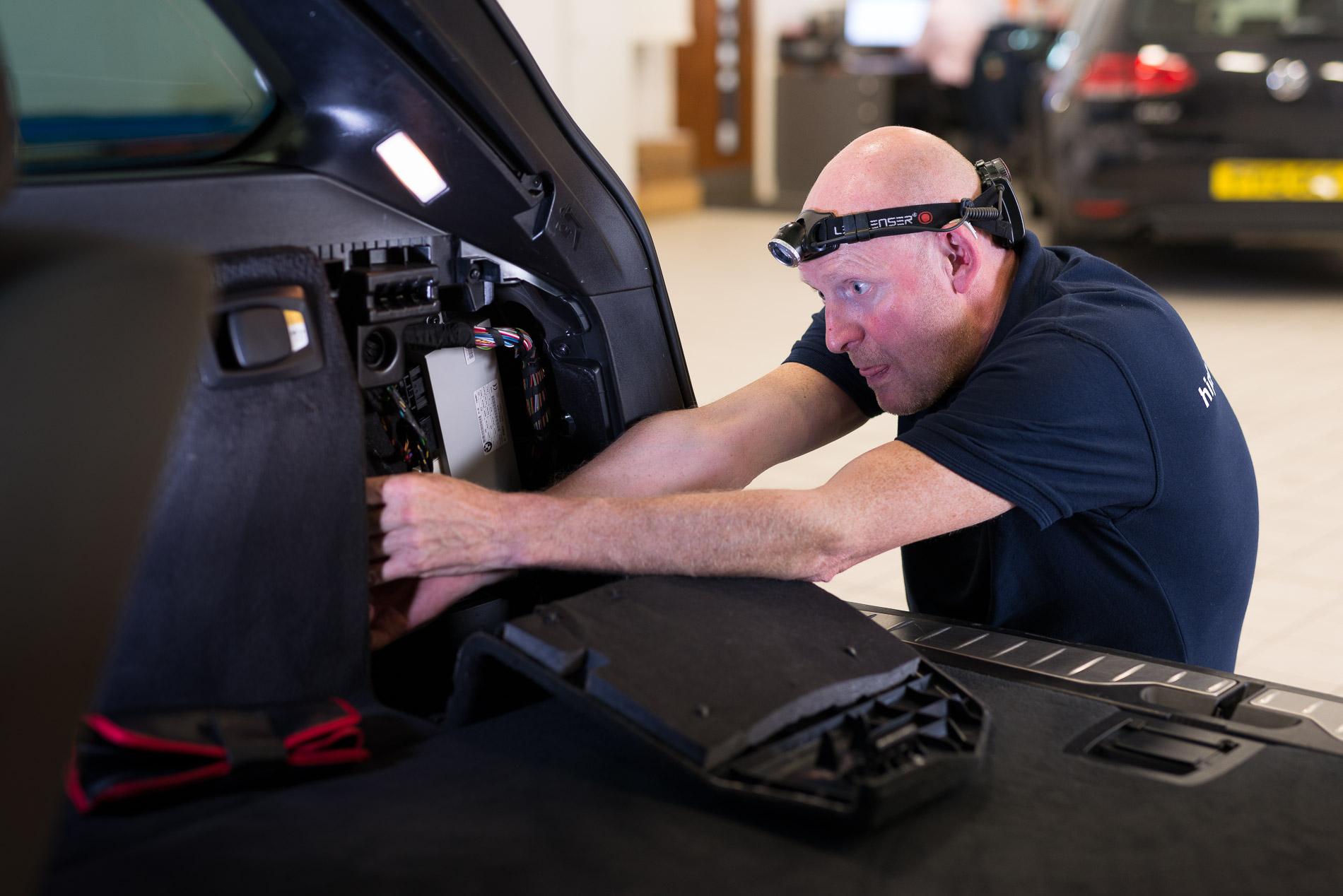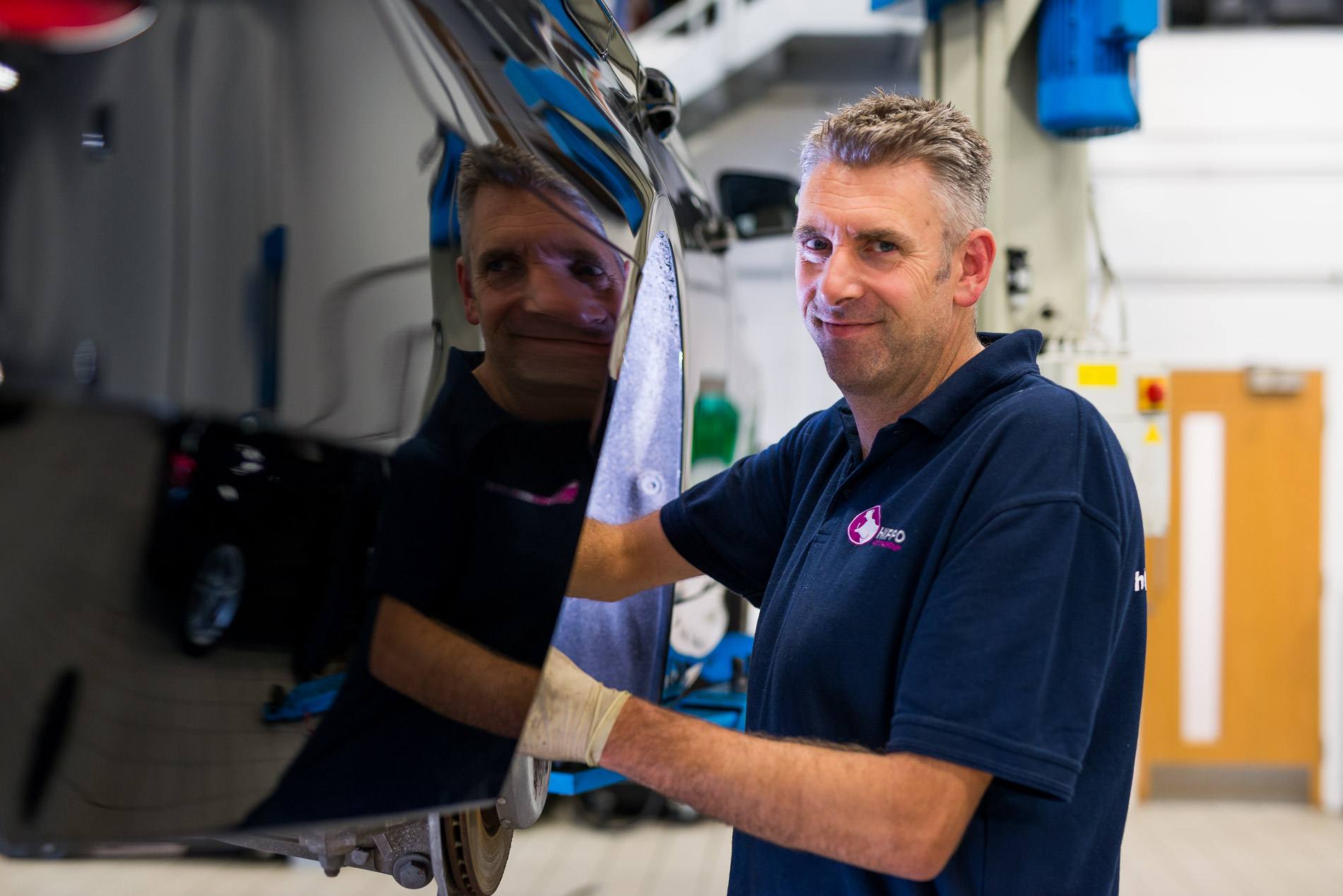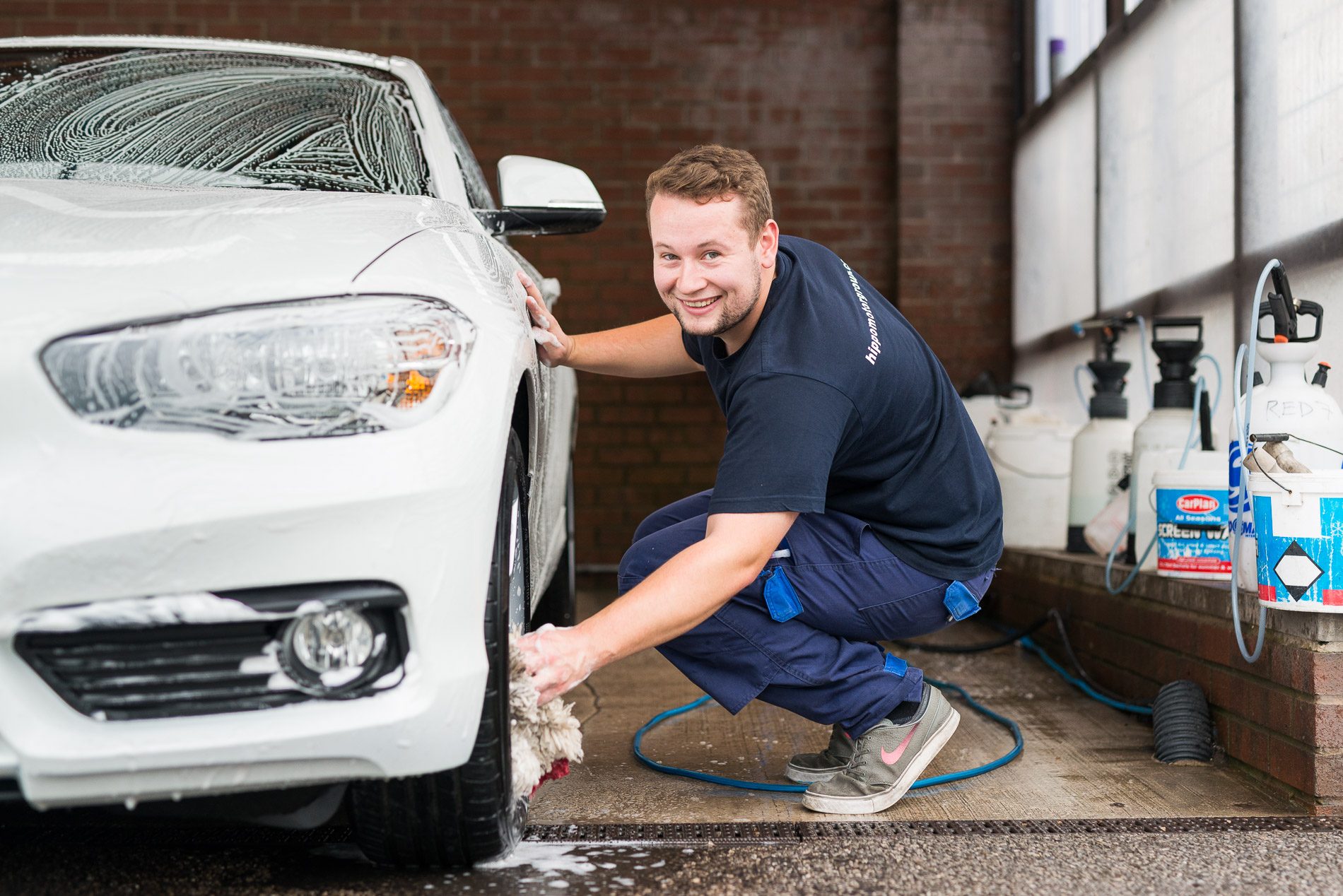 Helping you care for your car…
Hippo offers on-site servicing and repair to manufacturers standards and we also have a full MOT testing facility. We also ensure that any repairs are done with genuine parts to comply with and protect your warranty.
Our warranties give additional reassurance, but regular scheduled servicing and maintenance are essential to keep your car running in perfect harmony. You can find out more about additional Hippo Service Centre service packs at www.hipposervicecentre.co.uk.
Take a look at the current vacancies available here at Hippo Motor Group.