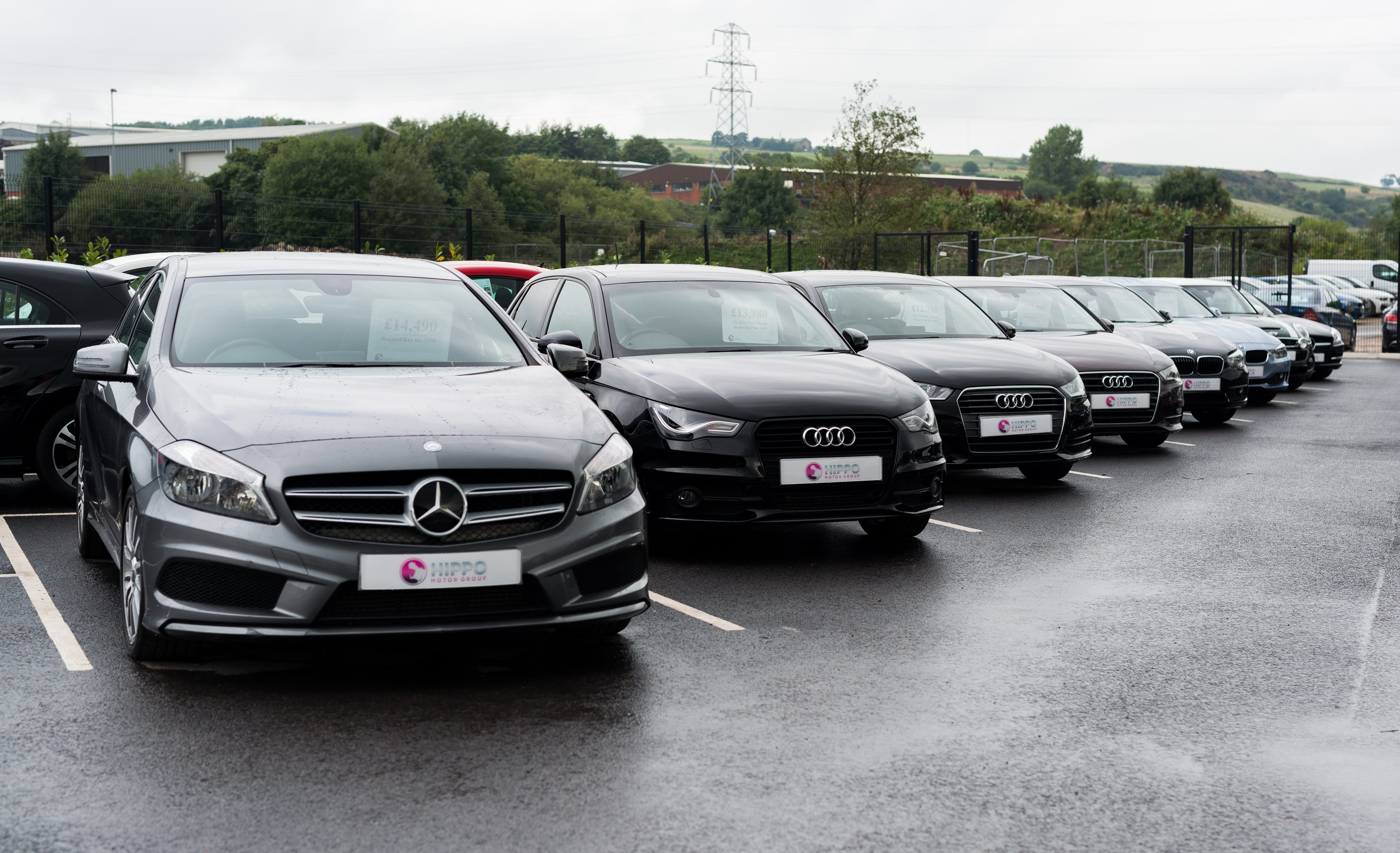 Hippo Motor Group first joined the auto industry in 2008. Today, the dealership now stocks over a thousand cars for Hippo customers across the UK to choose from. What does this mean for you? As one of Hippo's valued customers, you can now choose from a bigger pool of makes and models than ever before. Browse the range of stock at Hippo here.
Less than just 90 days into the new year Hippo have already hit milestone after milestone, thanks to award nominations, staff expansion, showroom and forecourt development and much much more.
2019 started on a high with the first ever transporter truck joining the family car leasing business, enabling the start of a UK-wide 48-hour delivery service. Managing director Tom Preston says, "It's a big investment for the company however we do understand that customers don't want to have to wait months or even weeks for their new car so this latest purchase will help our already very busy logistics department achieve this."
It doesn't stop there… The company look forward to their soon-coming next big accomplishment – a state-of-the-art vehicle preparation centre where the hundreds of in-stock vehicles will be prepped before being making their way onto the forecourt. This will allow for high stock levels to be maintained without compromising on offering the high-quality Hippo's vehicles are known for.
Tom adds, "Our customers are at the forefront of everything we do". The streamlined process means greater customer satisfaction. Hippo Motor Group survey every customer who buys a car through their car leasing scheme. More than 95% of customers who responded to the survey rated their experience highly for value, service and overall experience.
With even bigger plans for upcoming months, the success story continues for what was once a family business which sold just 10 cars a month.
Keep an eye out on the Hippo Facebook page and news feed for updates as the Group continues to grow.