To help celebrate International Women's Day, we spoke to Hippo Motor Group's Head of Sales, Rebecca Marsden. 
Rebecca has been with Hippo since March 2008, where she joined as an Account Manager after cutting her teeth in contract fabric sales. 
"I've always had a passion for cars," Rebecca said. "So, when the opportunity arose to join Hippo, I jumped at the chance. 
"I'd already gained some sales experience in another sector, so I felt I could transfer those skills into car sales. 
"Back then, there were only three of us. Hippo wasn't the big, well-respected company it is today. But I can look back on those times and feel proud that I've played a part in its development and growth over the last 13 years. 
Seven years after Rebecca joined, Hippo moved to the state-of-the-art showroom it sits in today. 
And due to her hard work, perseverance and success as an Account Manager, shortly after, Rebecca was promoted to Leasing Manager as the team continued to grow. 
Then, nine months ago, Rebecca was promoted again to the position she holds today; Head of Sales. 
"I love my job," Rebecca told us. "I've had to overcome challenges along the way to get here, such as learning how to manage and support a team, but I've loved every second. 
"I'd always encourage anyone who's thinking about a career in sales to not doubt yourself and got for it. Especially with a company like Hippo.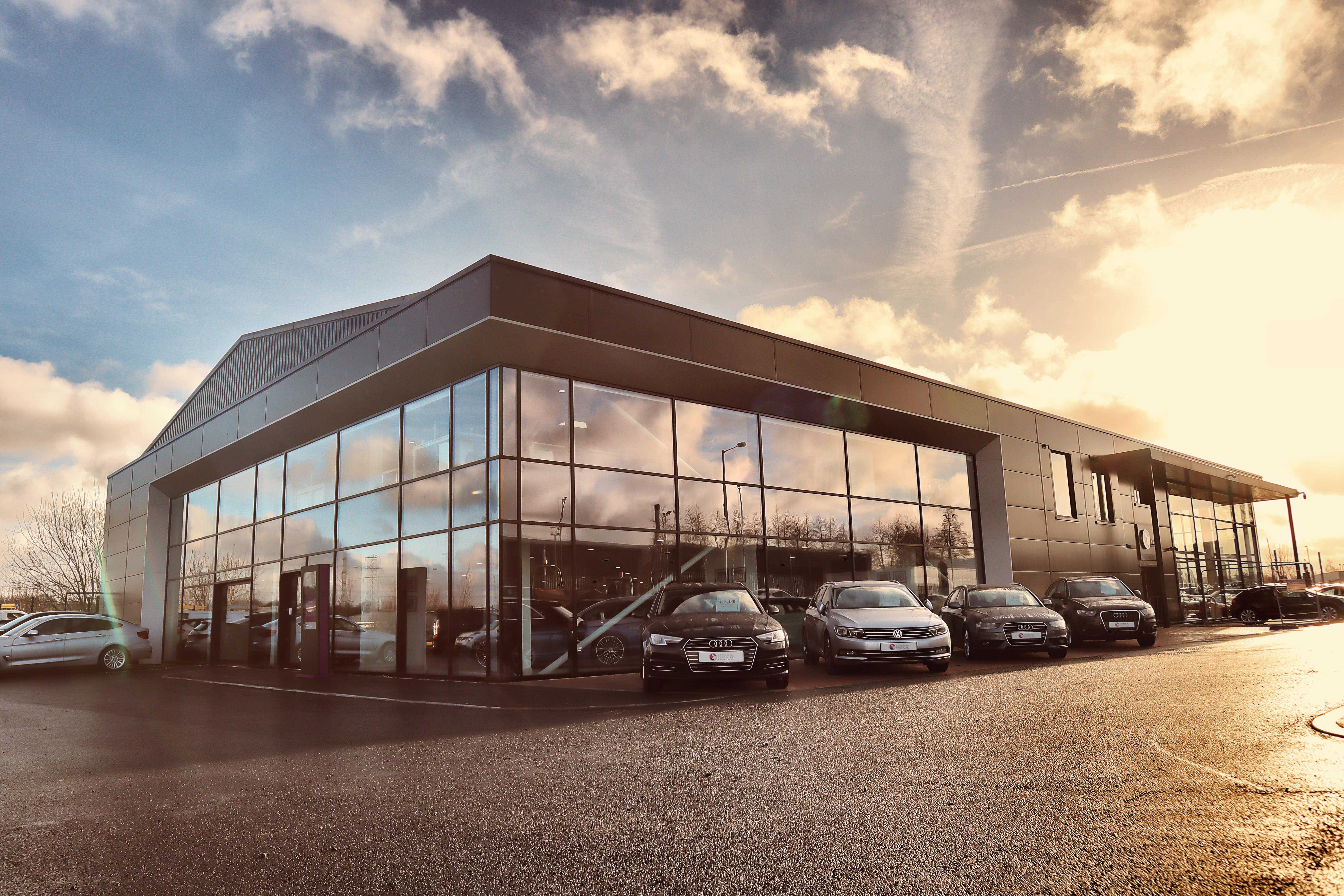 "Ever since I joined, Tom and the team have been incredibly supportive. There's a lot of respect amongst the different teams, and the ethos here has always been the same; we hire people based on their skill and attitude, nothing else. 
"And I think today, on International Women's Day, that should be celebrated. "Women, throughout history, haven't always had equality. And I think a company like Hippo, which has and continues to break down barriers and stereotypes should be recognised for that."
If you'd like to find out more about how you can become part of the Hippo family, visit our careers page.