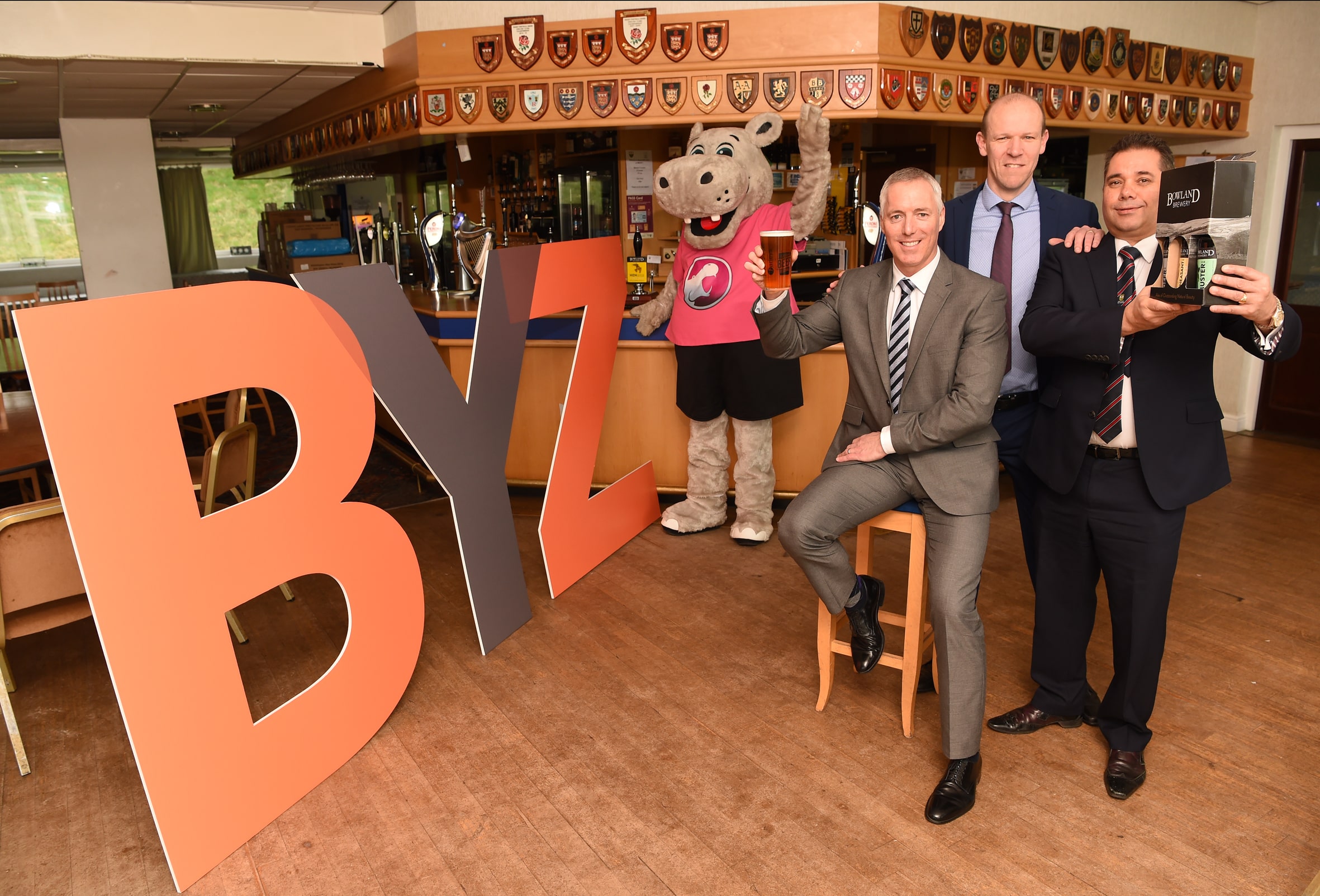 With a string of bank holidays on the horizon, employees across the UK are prepping for long weekends of feet up, spring strolls or for those of you in for the most fun, Blackburn Beer Festival. The Blackburn Beer Festival marks its fifth year of the return to Blackburn Rugby Club this May bank holiday on the 3rd, 4th and 5th May.
Hippo Motor Group are proud to be confirmed sponsors of Blackburn Beer Festival 2019, alongside Totally Wicked and Farleys Solicitors. Managing director Tom Preston says, "We are thrilled to be a headline sponsor of the Beer Festival with this year promising to be the best yet. Most importantly, the festival raises much-needed funds for Blackburn Youth Zone, a fantastic charity benefiting the young people of our area – so be sure to come along and support it."
The festival this year is expected to have over 1500 people visiting over the long weekend and over 70 local businesses like ourselves will be getting involved. Bowland Brewery will be providing 60 real ales from across the North West and beyond plus an eclectic selection of ciders and lagers.
All proceeds will go to the Blackburn Youth Zone, a local charity giving thousands of young people somewhere to go, something to do and someone to talk to all year around.