Hippo Leasing, the award-winning vehicle leasing specialist operating under the renowned Hippo Motor Group, has launched its industry-leading corporate offering to drive business fleets towards a greener future.
With a strong focus on electric vehicles, Hippo Leasing's new salary sacrifice scheme provides businesses and employees the choice of more eco-friendly vehicles whilst achieving a 30 to 40 per cent saving through tax incentives teamed with reduced on-road running costs.
Headed by automotive leasing expert, Robert Woodward, who brings 20 years of corporate motor trade experience to the department, Hippo Leasing provides the knowledge, team support, and the most economical rates for business contract hire in the UK.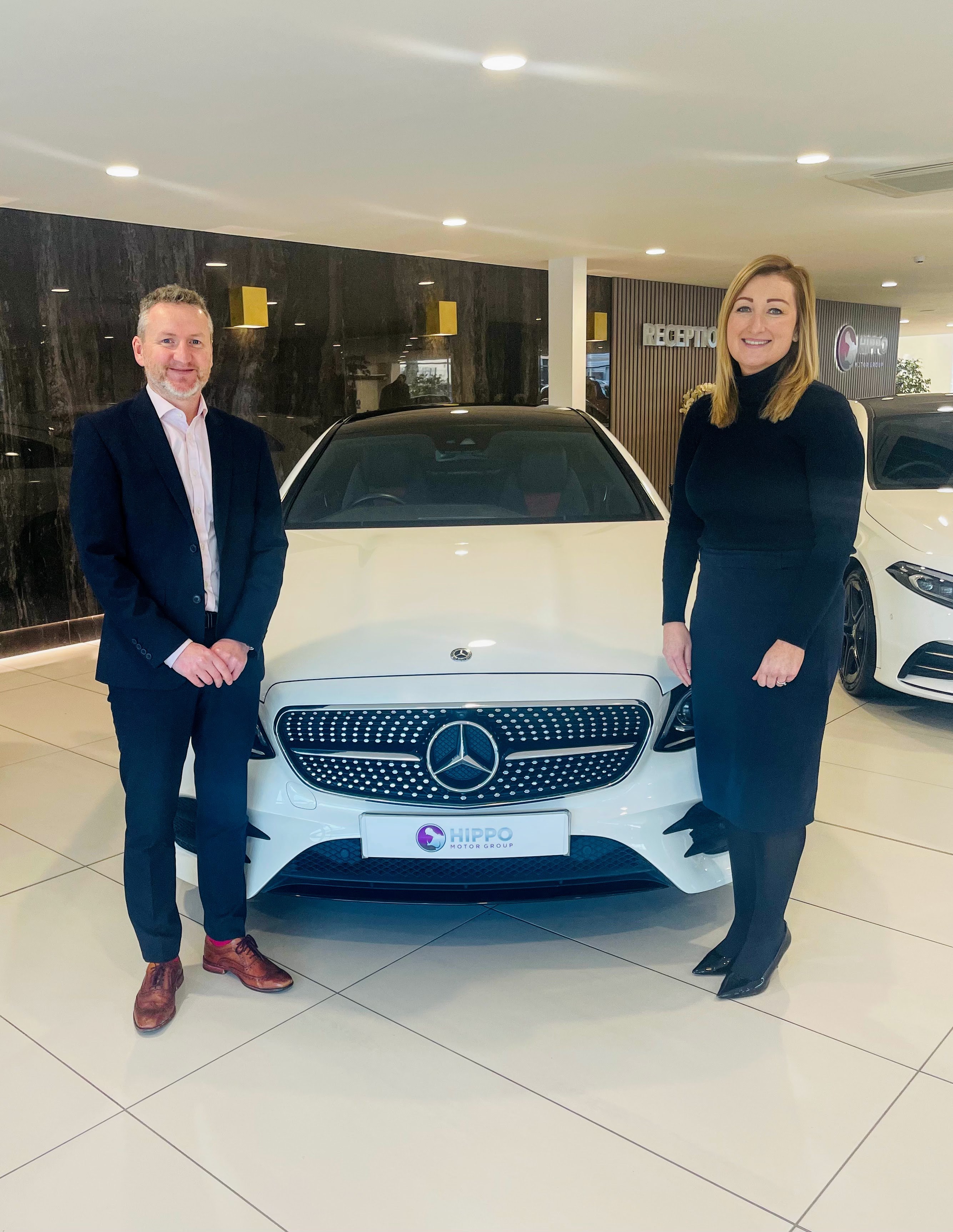 Pictured: Hippo Leasing's National Salary Sacrifice Business Development Manager, Robert Woodward, and Head of Sales, Rebecca Marsden
Robert Woodward, National Salary Sacrifice Business Development Manager, said: "Our main priority is supporting companies to make their fleets greener for the future. We aim to support businesses to achieve a cleaner carbon footprint whilst taking advantage of our exclusive terms with top manufacturers.
"We know that running a business, of any size, is a demanding task," he continued. "Hippo Leasing will take the stress away from managers and find the right business leasing options for their fleets and employees.
"As a result, we offer tailor-made schemes for every customer and work with several finance companies to find the best rates on the market," he added.
Though Hippo Leasing has been providing a comprehensive range of services that cover business contract hire for over a decade now, their introduction of a competitive salary sacrifice scheme comes as part of Hippo Motor Group's rapid nationwide expansion.
Headquartered in Blackburn, Lancashire, the reputed leasing specialist has seen a huge increase in electric vehicle and fleet enquiries. Consequently, Hippo Leasing has further strengthened its relationship with notable manufacturers, giving customers priority access to popular electric models from Polestar, Tesla, Hyundai, and Kia to name but a few.
Six months in the making, Hippo Leasing's revamped contract hire services give businesses an excellent cost-effective method of keeping their company fleet updated with the latest and safest vehicle models that match their requirements. Customers will get a fully expensed vehicle, or convoy, with no hidden costs.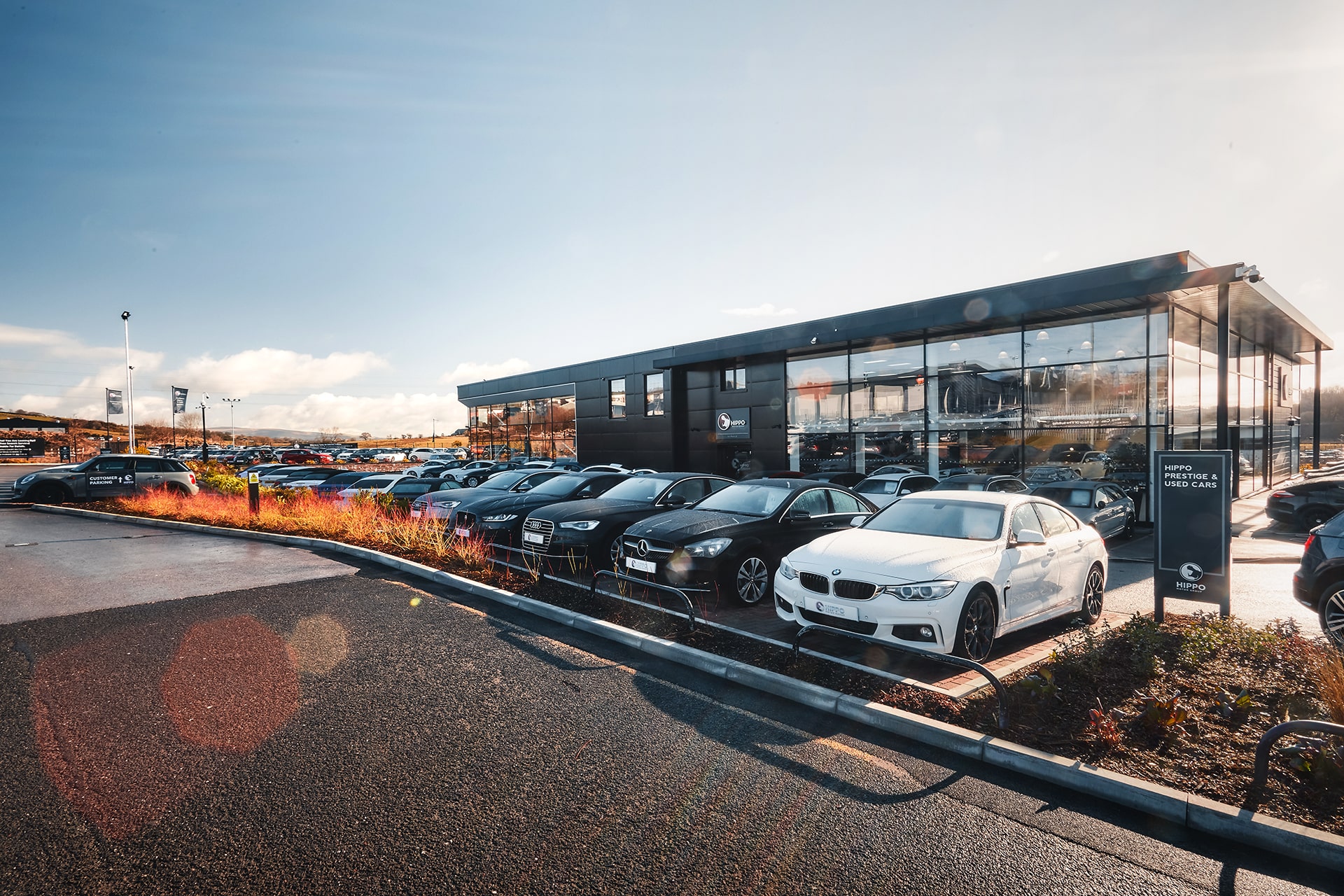 Rebecca Marsden, Head of Sales, said: "Electric vehicles form a significant part of Hippo Leasing's fleet solutions. With our exclusive access to the latest and largest range of zero-emission vehicles from leading manufacturers, we have all the resources to equip a business with top-of-the-range leasing solutions.
"Our goal is to support and help businesses to enhance their operations, achieve staff retention, and ensure that they have a great choice of vehicles to choose from," she added. "We are pleased to have Rob, with his wealth of contacts and knowledge, onboard to spearhead the new scheme.
"Since launching, we have received a positive response from corporations and SMEs alike, based as far north as Glasgow and all the way down to Cornwall," Rebecca shared. "We anticipate business contract hire enquiries to increase rapidly, and we're ready to help each individual customer with their requests."
With a fleet of thousands of vehicles, available for nationwide delivery, Hippo Leasing currently employs around 180 staff at three strategic locations in Blackburn, Manchester, and Luton.
Hippo Motor Group is not only recognised for its reliable leasing solutions, but its umbrella brands also offer a wide array of car finance (Hippo Motor Finance) as well as competitive sale and part-exchange services.